This article will go over on how to delete a patient in iPrescribe. This will completely remove the patient from your search, so please make sure that the patient is one you want to remove.
1. Select NewRx as if you were about to search a patient.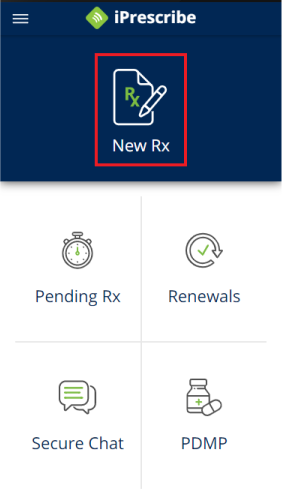 (click to enlarge)
2. Select the patient that needs to be deleted.
3. Click Edit under the patient's profile.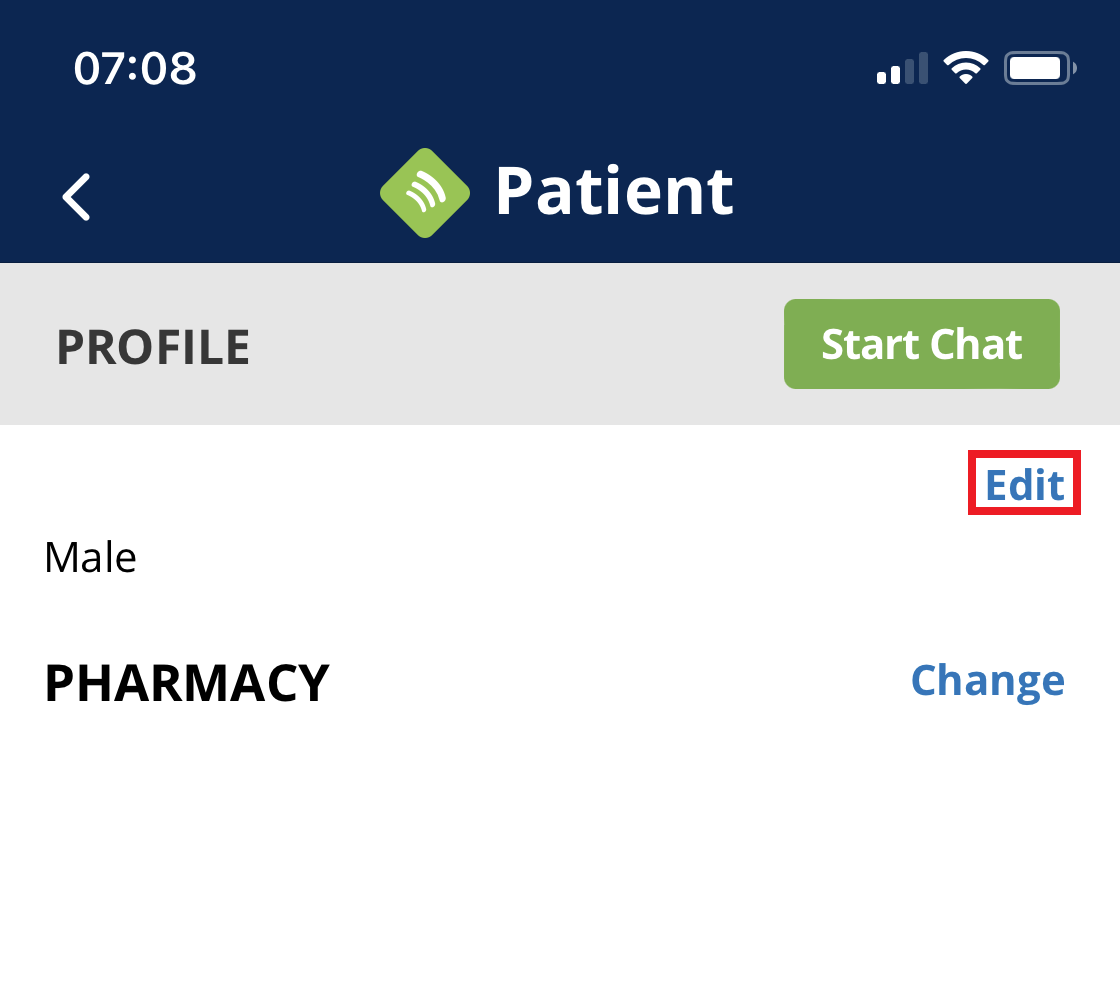 (click to enlarge)
4. Scroll to the bottom and click Delete Patient.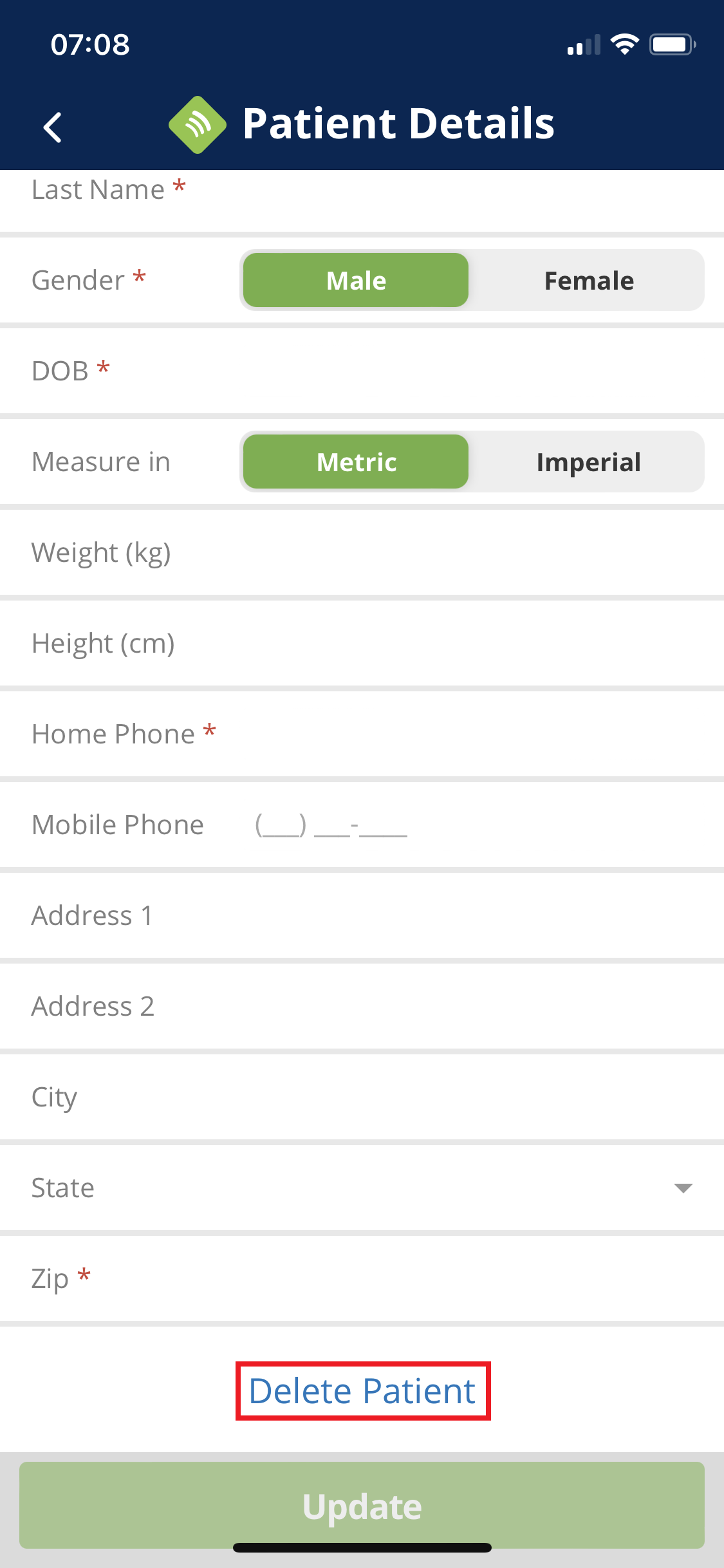 (click to enlarge)