This article provides various troubleshooting steps you can do yourself to fix an issue where you may be stuck on a loading screen when sending prescriptions or viewing patient information.
Troubleshooting
When sending prescriptions or viewing patient information, you may encounter a loading screen that doesn't ever load. If this applies to you, please follow the troubleshooting steps outlined below. If one method doesn't work for you, continue to the next.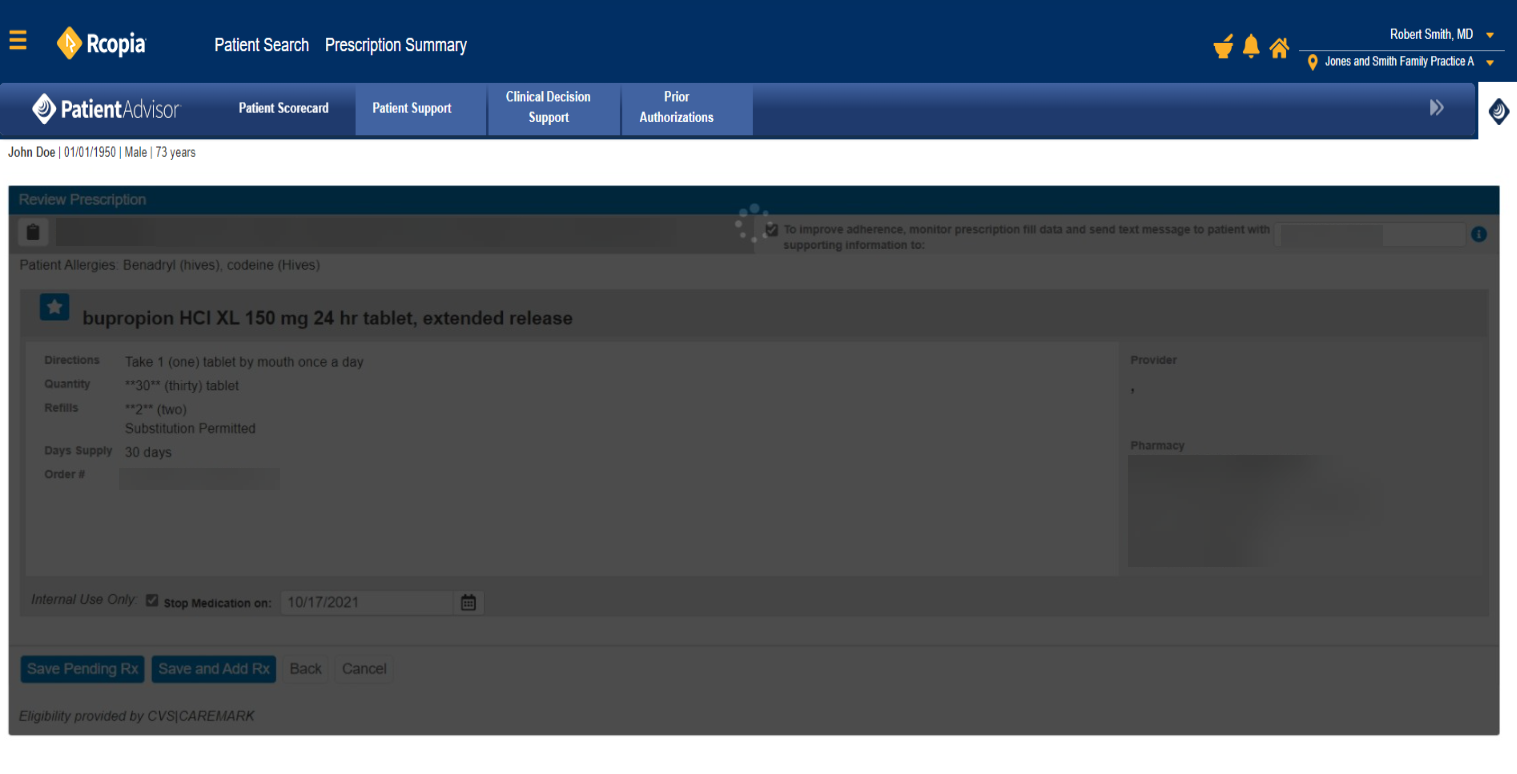 (click to enlarge)
First, try switching browsers (Firefox, Internet Explorer, Google Chrome). Also, try again using an incognito Chrome browser.
Second, clear all cache and cookies from your primary browser, then try again on a separate device.
Third, restart your computer. Doing so will check for the latest updates on your device.
Lastly, update your security settings for the browsers you are using.
If all of the methods above failed, please contact your IT team to create an exception for the DrFirst URL with your Anti Malware.
If the issue persists, there could be an issue with your network latency. Please get in touch with your IT team for more information.