You can disable your email notifications from within the Backline platform.
Step 1: Log in to your Backline account.
Step 2: Click your profile icon at the top right of the page, then click Settings.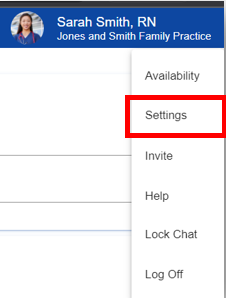 (click to enlarge)
Step 3: Follow the steps outlined below in chronological order:
(A) Click the Reminders tab on the left side of the page.
(B) Click the drop-down next to the field labeled Send me a reminder if a message has not been read and select Never.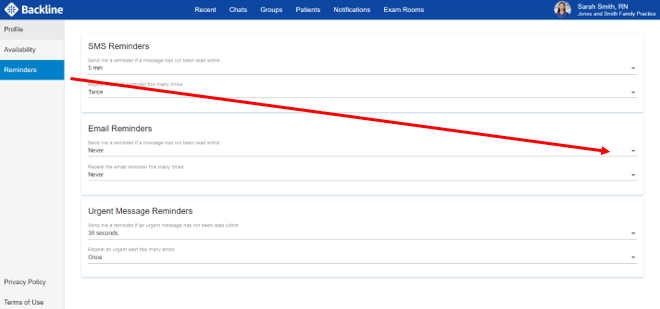 (click to enlarge)
Step 4: Your changes are saved automatically. You have successfully disabled email notifications!