Activate your iPrescribe subscription
If you are currently using iPrescribe but are not enrolled in an active iPrescribe annual subscription, you will need to activate your subscription before your free access expires.
If you do not activate your subscription by the date your free access expires you will lose the ability to log into iPrescribe until you submit payment. Your account will remain locked until you activate your subscription, but you will not have to create a new account if you do not subscribe before the expiration date.
The basic steps are outlined below.
1. Click on link you received via email from iPrescribe or go directly to account.iprescribe.com/login
2. Login using your iPrescribe username and password.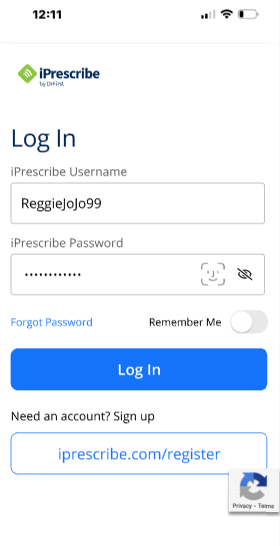 (click to enlarge)
3. If you have a promotional code, click on Have a promotional code? and enter it on the screen.

(click to enlarge)
4. Click Continue and your savings will be applied.
(click to enlarge)
5. Enter your credit card information on the payment processing screen. Note: Your card will remain on file and will be charged on an annual basis.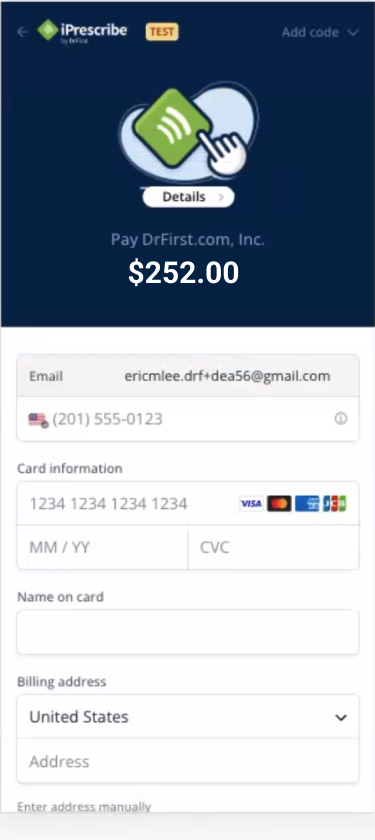 (click to enlarge)
6. Return to the app. You may be prompted to log back in to continue using iPrescribe.
Manage your iPrescribe subscription
Users have the the ability access their subscription information from within the iPrescribe app.
Go to:
1. Menu
2. Settings
3. Subscription Management
Here, you will be able to view and update payment information, make changes to subscription information, and view your invoice.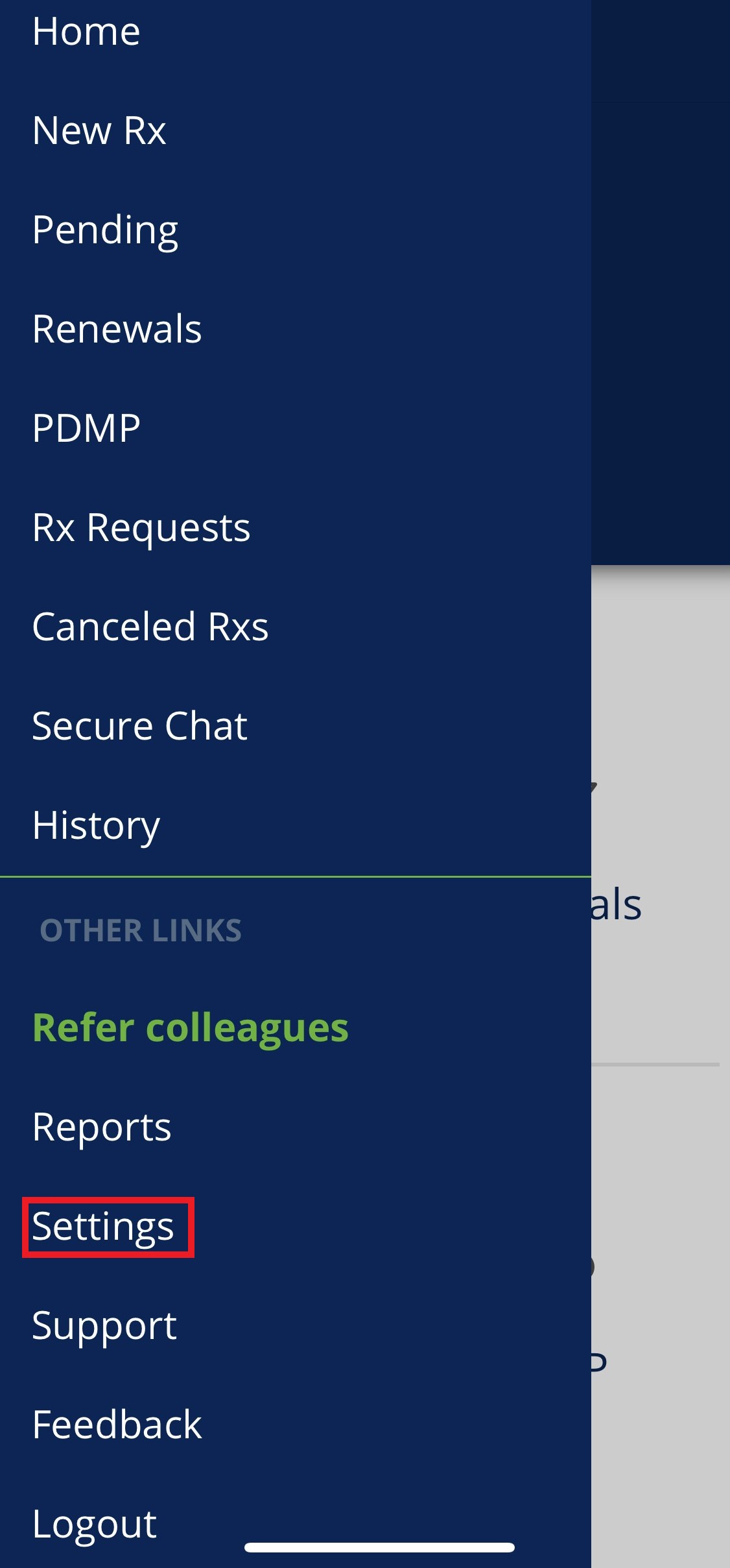 (click to enlarge)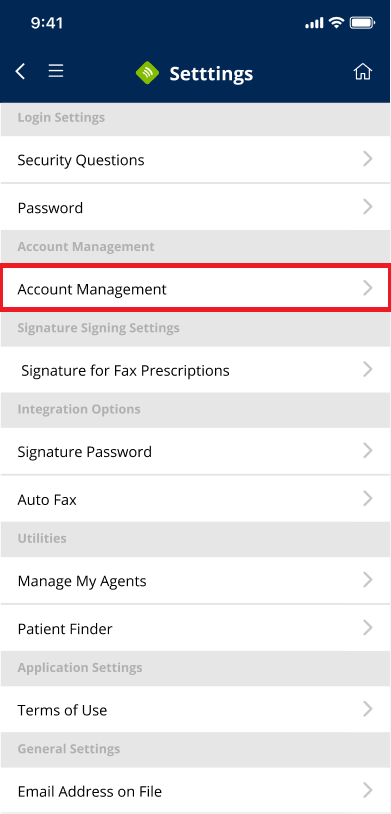 (click to enlarge)

(click to enlarge)